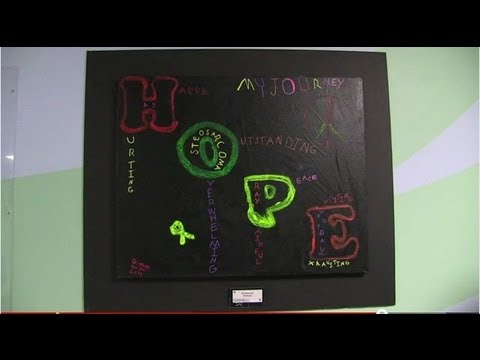 Time to get pumped for tomorrow's WOD!
WOD 6-8-12
Skill Work:
For Reps:
Tabata Pushups & Air Squats
Rest 2 minutes
Tabata Burpees & Supermans
You will alternate between pushups and air squats for a full tabata cycle, then alternate between burpees and supermans for another tabata cycle. Score is the total of: lowest amount of reps done for each movement.
CrossFit For Hope is finally here!!! Make sure to be here a few minutes be for 11. We will be organizing all of the heats and trying to get started around 11:15. If you are competing, you will be responsible for your own warm up prior to the start of your heat. Whether competing or not, make plans to stick around and hang out after the WOD is over. We will be having a great time and we encourage you to join us.
The Paleo Workshop is going to be Tuesday at 7:30 PM. Make plans to be here!!! Brittany will be giving an awesome presentation (not to mention the awesome food she'll be bringing). She will help you with you transition to not only eating, but living, a paleo lifestyle. Lots of tips, tricks, and pointers! Cost is $10 per person and covers the cost of food. Come hungry and take notes!  Please RSVP for the workshop so Brittany will know how much food to prepare. We really want to have a big turn out for this guys, make an effort to be here and invite a friend!